Leandro Ribeiro: "I spent one season at the club and was happy"
The Brazilian striker of FC Sheriff, Leandro Ribeiro, came to our club this winter, being in 2018 the best legionnaire of Georgia. At the end of the year, having played in 29 matches, in which he scored 7 goals, including the winner in the Moldova Cup final against FC Sfintul Gheorghe, Leandro left the club. Before leaving, Leo shared his thoughts about his game in Tiraspol:
- Leandro, how do you assess your performance as part of FC Sheriff?
- I spent one season at the club and was happy. Everyone turned to me with great respect, this is very important in football. I really liked the club and the atmosphere in it. In my memory I kept a goal in the game for the Super Cup of Moldova. I am grateful that I was given a chance to prove myself. I'm sorry that not everything was able to do what was expected from me. Breaks in the game have benefited me in terms of self analysis. I leave my friends here, and only good impressions. I think that in future we can meet again.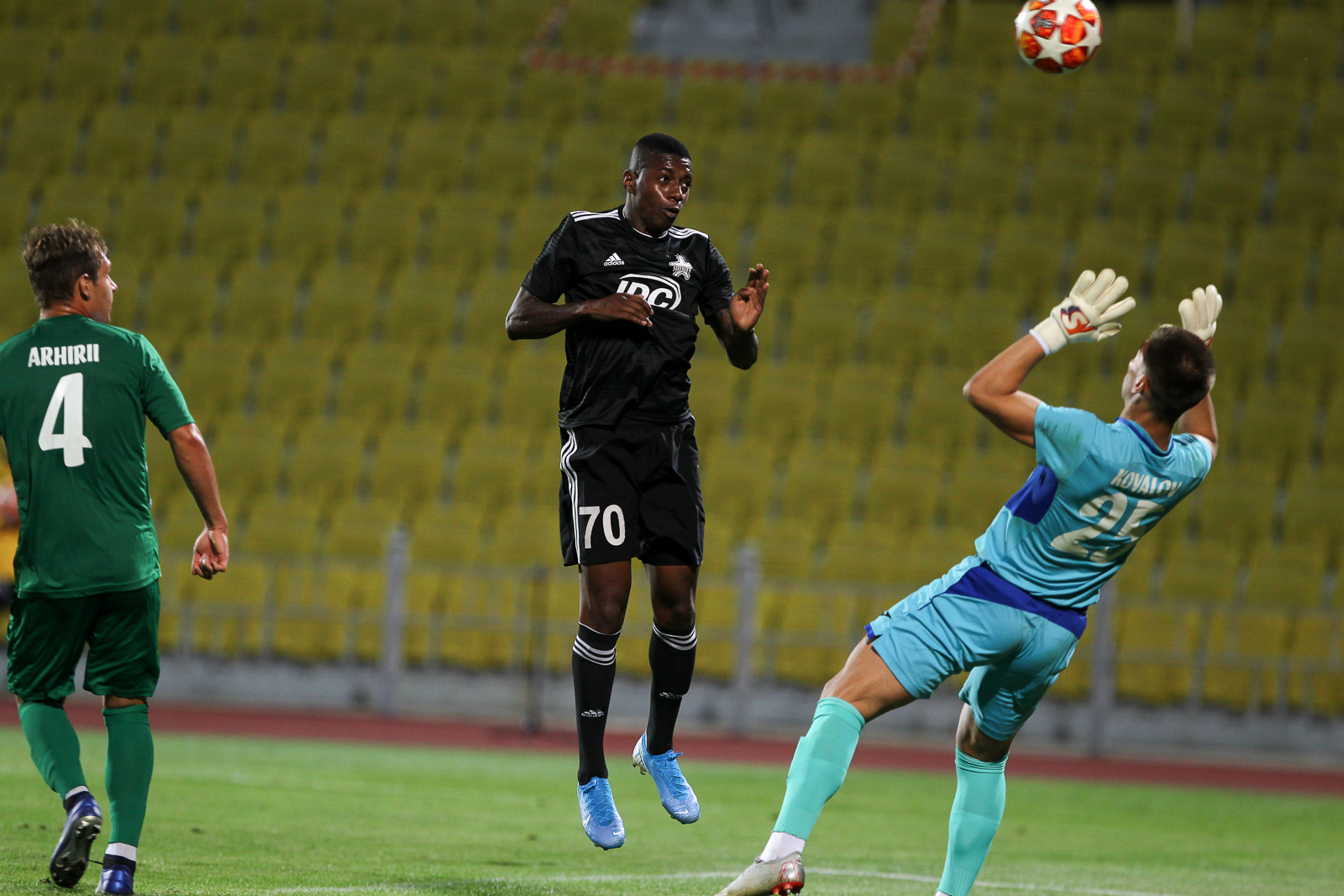 - What can you say about the team and the club as a whole?
- I have the best impressions of FC Sheriff. I am glad that I was able to do something good here. I tried to help the team get more victories. For me, this is a good year for sure. Indeed, in my personal savings box two won titles were added.
- Now can you compare the Georgian Championship with the Moldavian?
- Even now it is difficult for me to compare these two championships in full. I'll say with confidence that Sheriff is the best in the country in terms of game quality. Football is different in both countries. In Georgia they play harder in defense and with aggression in attack.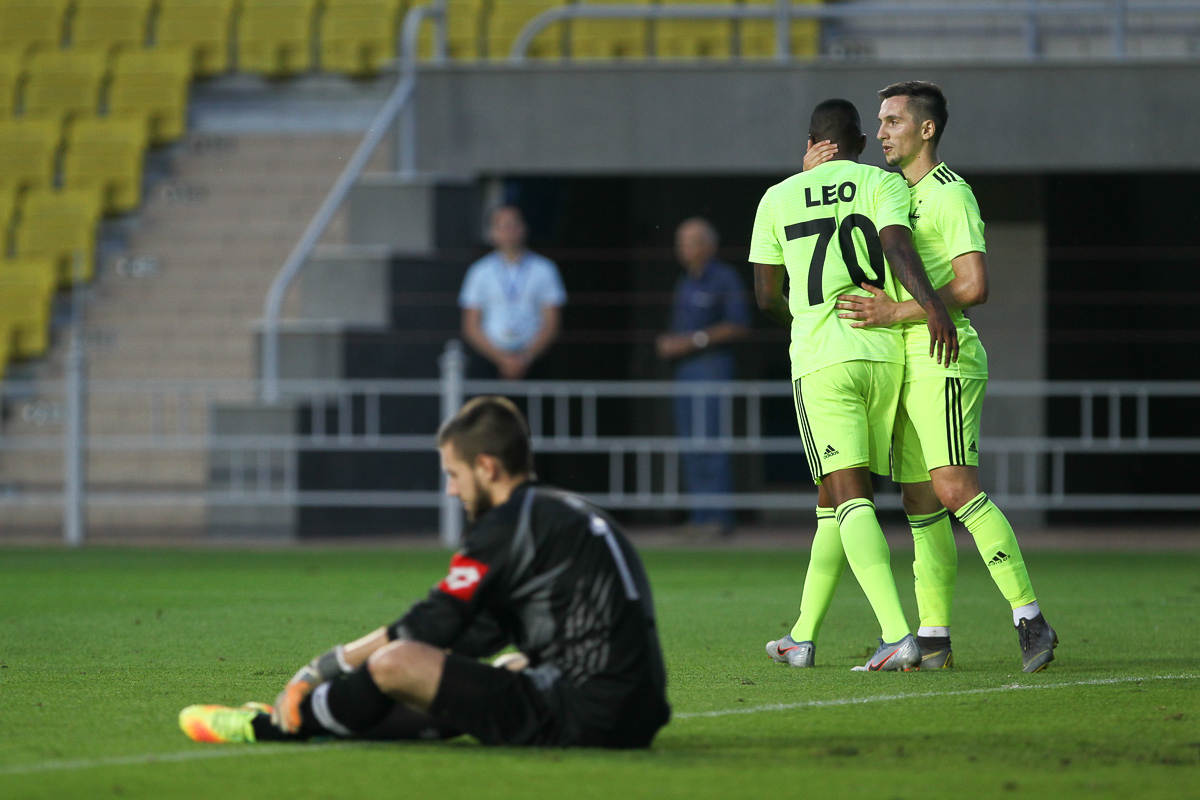 - What would you like to wish FC Sheriff?
- I'd like to thank the club for the opportunity to prove myself. There is high competition and it is not so easy to prove oneself. Therefore, Sheriff plays at such a high level. Thank you all for your warm attitude towards me: starting with the management and ending with all the employees. I wish you great success and all the best.
FC Sheriff Press Office