Together we create history
Once again the fans of FC Sheriff showed themselves from the best side, confirming their status as the 12th player of the team.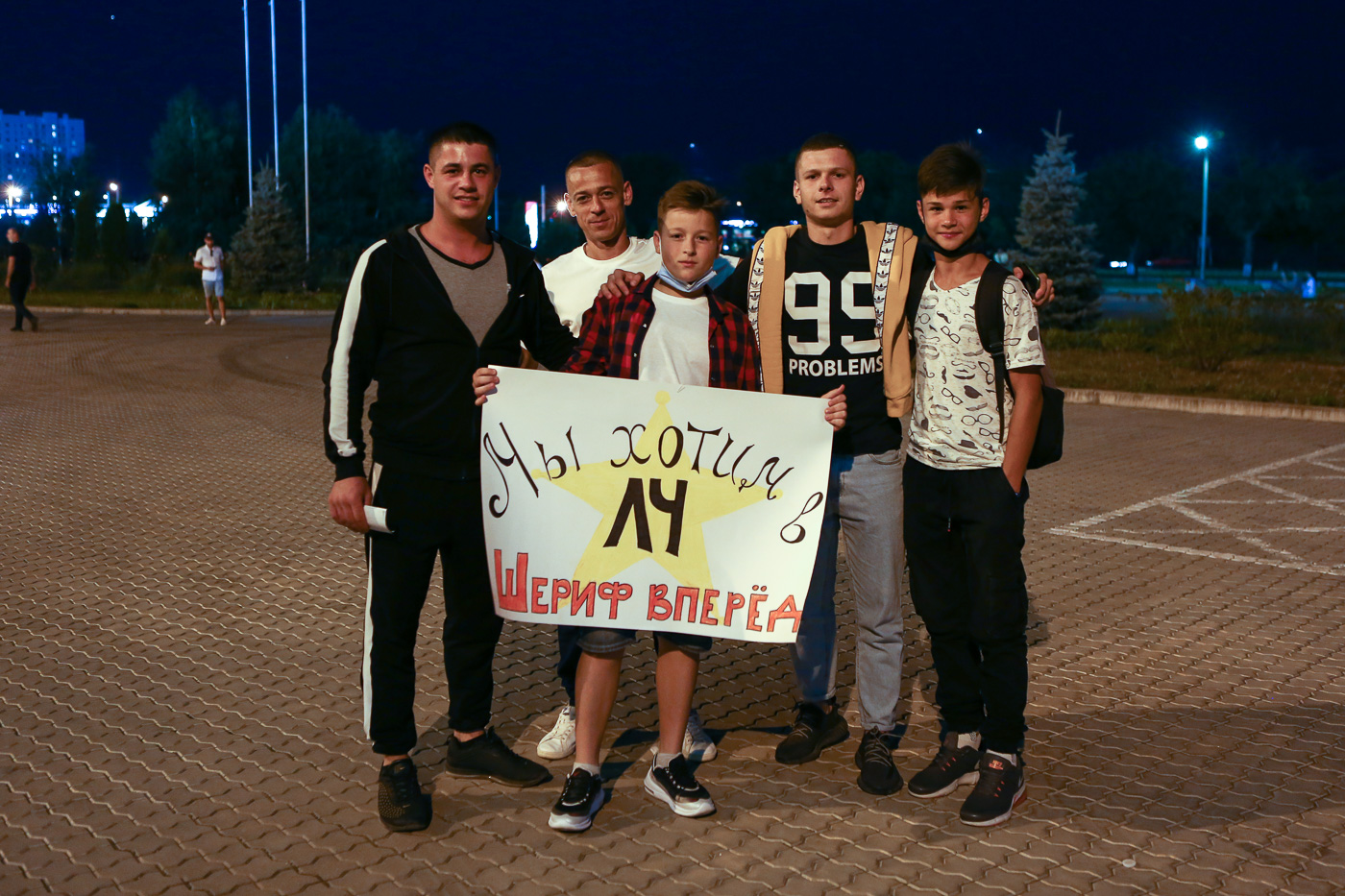 Once again, they filled the stands of the SC Sheriff Main Arena and led the team to the next victory, creating an incredible atmosphere at the stadium.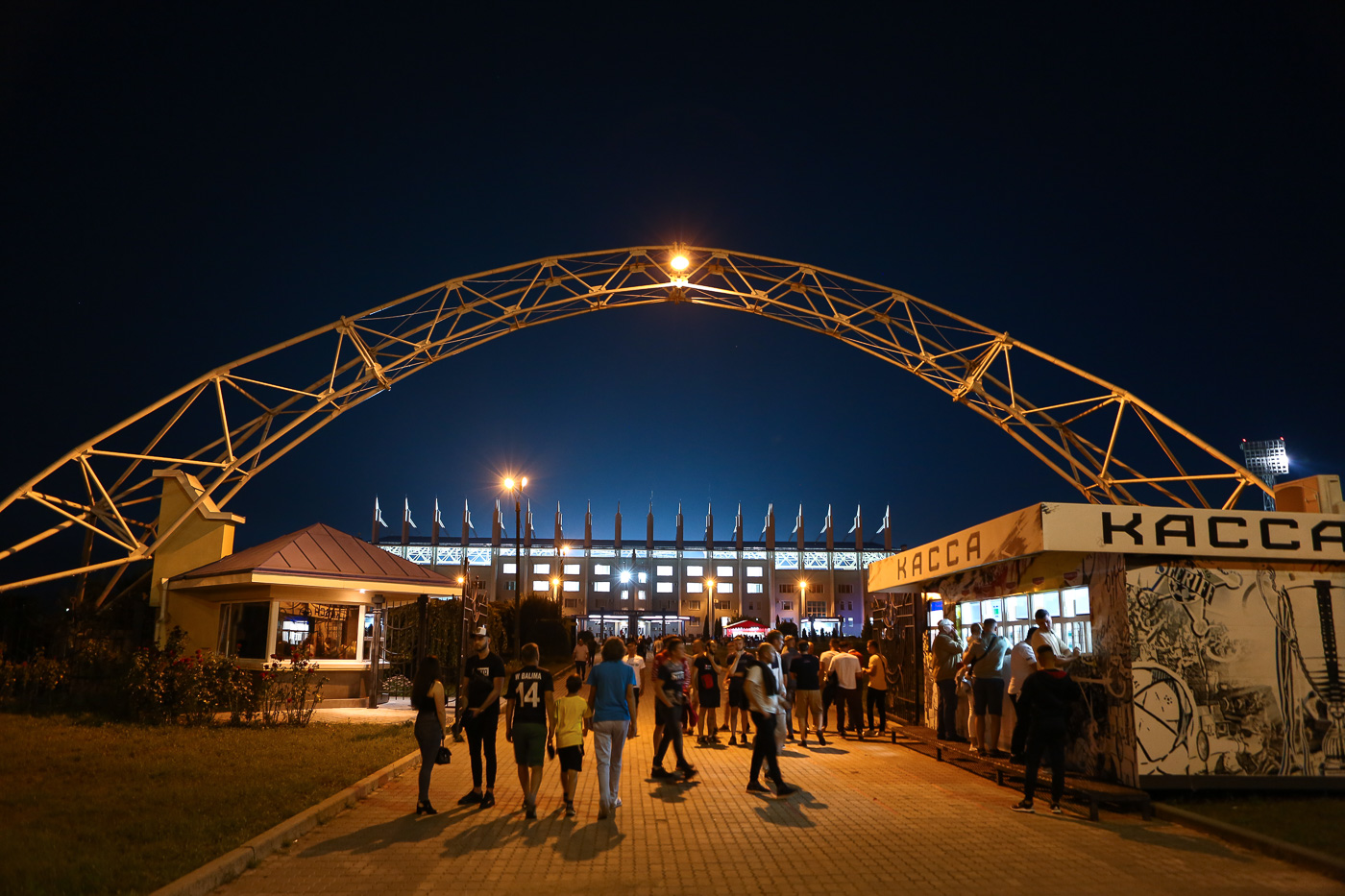 Once again, they supported us in all corners of Moldova, Transnistria, Europe and even overseas and sent us their words of support.
You are real, you are the best.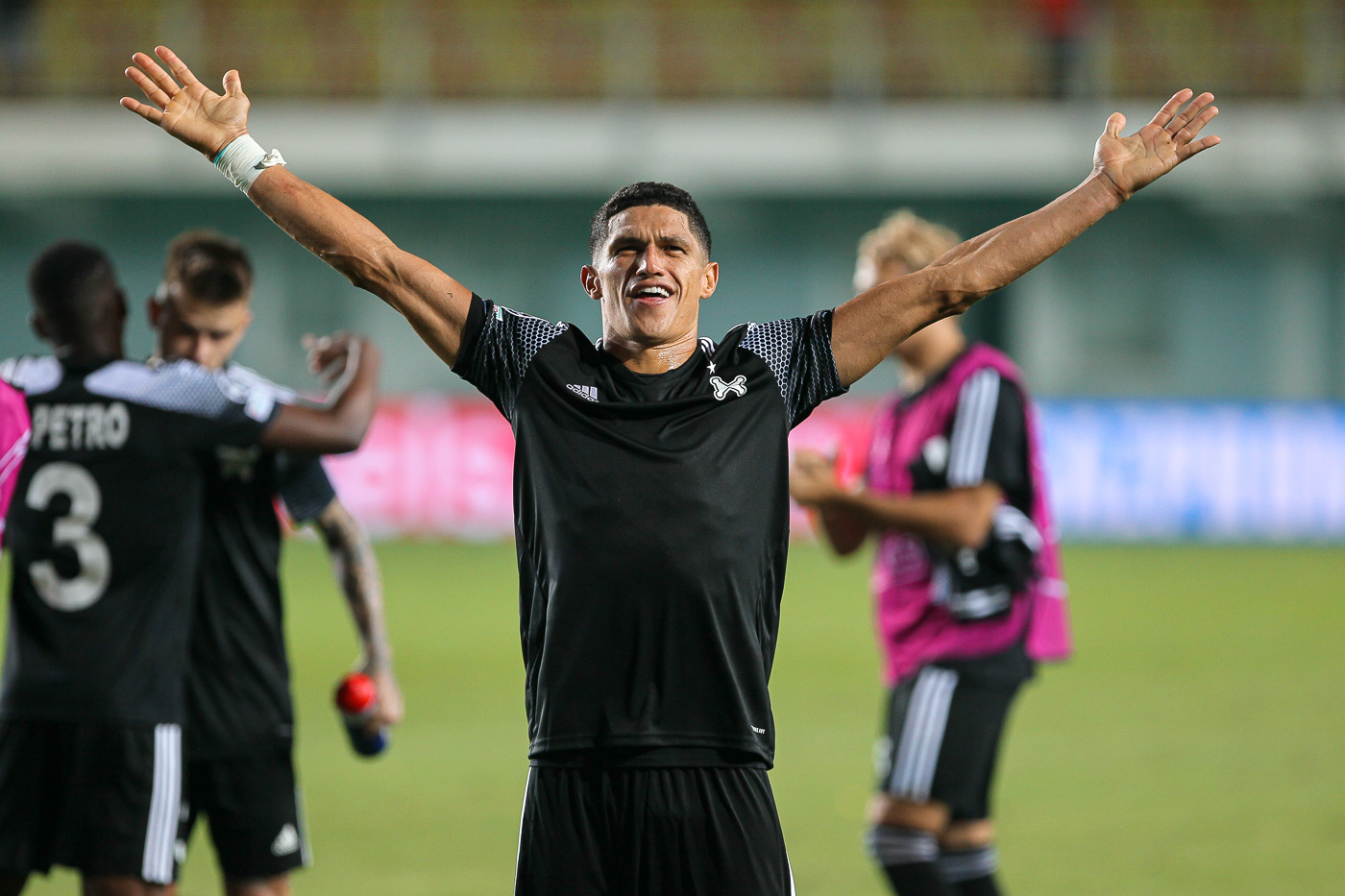 Thanks to everyone who is with the team through thick and thin, wherever you are. Together we create the history of Moldovan football. And together we must go through the last step.
FC Sheriff Collective