The legend leaves. Legend remains
One of the most titled footballers of the National Division, the Burkinian Benjamin Balima officially calls time of his football career.
For 14 long years, Balima has pleased all the supporters of our club with a good game, scored goals, his charming smile and devotion. Balima is one of those who was with the team through thick and thin. Probably, therefore, fate gave him many titles.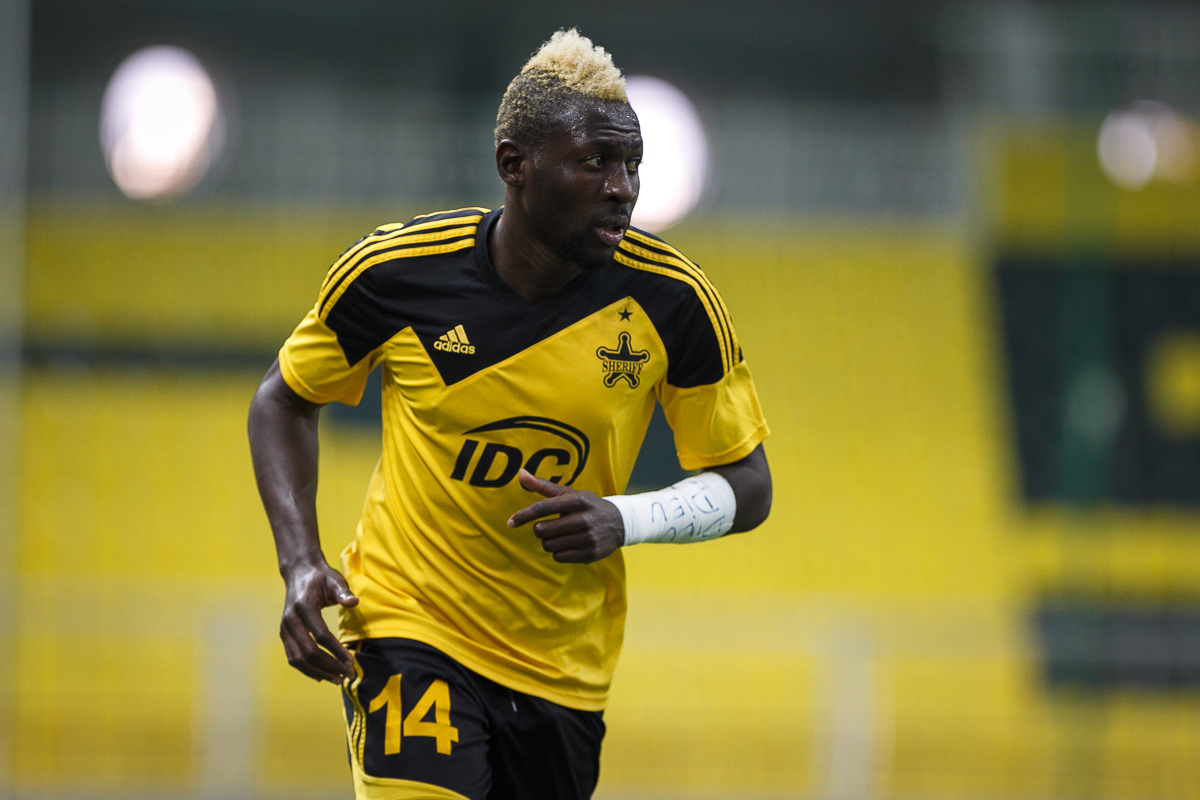 13 titles of the Champion of Moldova, 7 Cups of Moldova, 4 Super Cups of Moldova, 1 Champions Cup of the Commonwealth countries, 4 participation in the group stage of the Europa League. All won with sweat. In addition, Benjamin "The best scorer" in the history of FC Sheriff in the matches of the National Division.
He played where the coach put him and did not hesitate to study. And at each position he was good, gave himself completely and whole nine yards.
But.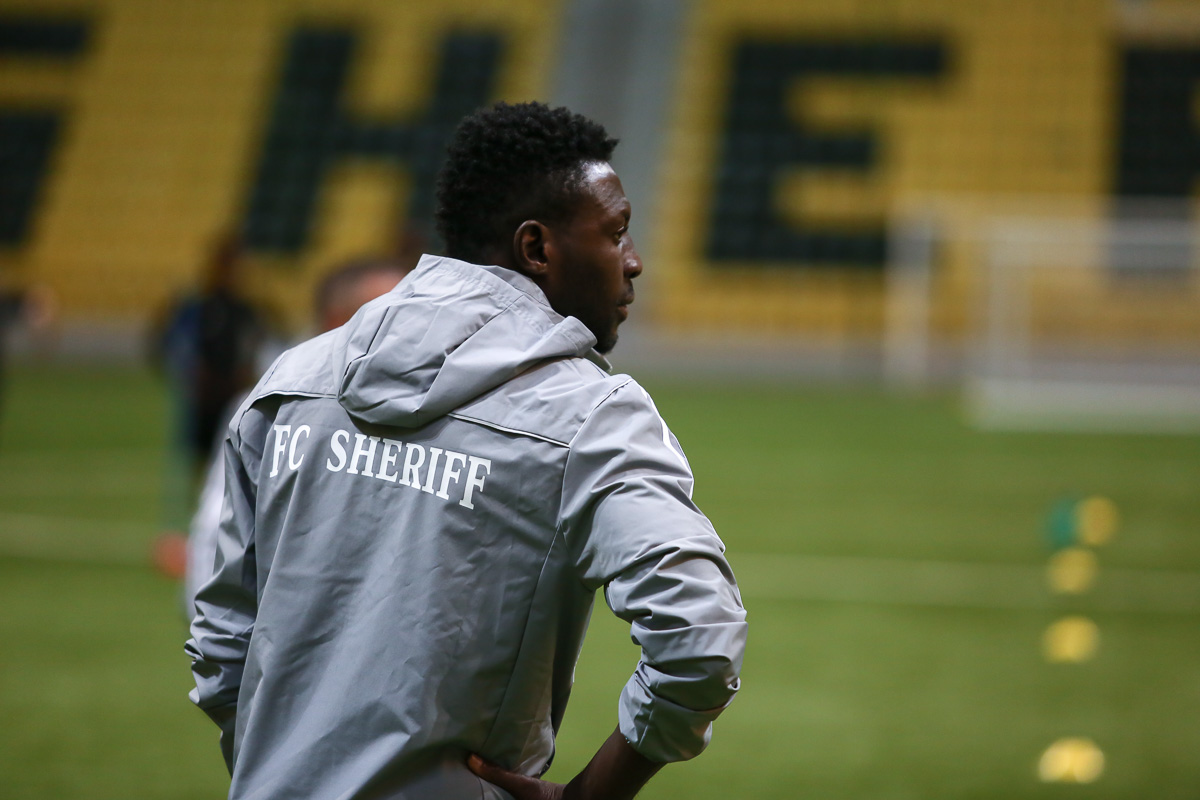 One of the most titled players in the National Division, Benjamin Balima remains in FC Sheriff.
Now Benjamin will enter the coaching staff and take the post of selectionist coach.
Thank you Benjamin Balima. And - Welcome!
FC Sheriff Press Office