Luvannor Henrique: "I want to be grateful to the club for everything"
The first interview after returning of Luvannor Henrique to the club, which he gave immediately after signing the employment contract:
- Already a player of FC Sheriff. How does it feel?
- Feeling like the first time. I am glad that I am here, where there is a very good atmosphere. I have a feeling that this is my first visit. I want, want and want to play, to win. These are my ambitions. I want to win, help the team, I want to help raise the Sheriff name to a very good level. It's time to break through to this level. In other words, I want to help with everything. Because this club gave me such opportunities when I first arrived and now they opened the door for me. I want to be grateful to the club for everything.
- During the photo session, you said: "Finally, I'm home." Why?
- To be honest, lately I have often thought and imagined the time when I will return to Sheriff. I've been waiting for that time to finally come. I imagined myself putting on the FC Sheriff T-shirt again when I play for the team again. And today it came true. All my thoughts became reality. And here I am. I dreamed about it and the club gave me this opportunity and this chance to make my dream come true.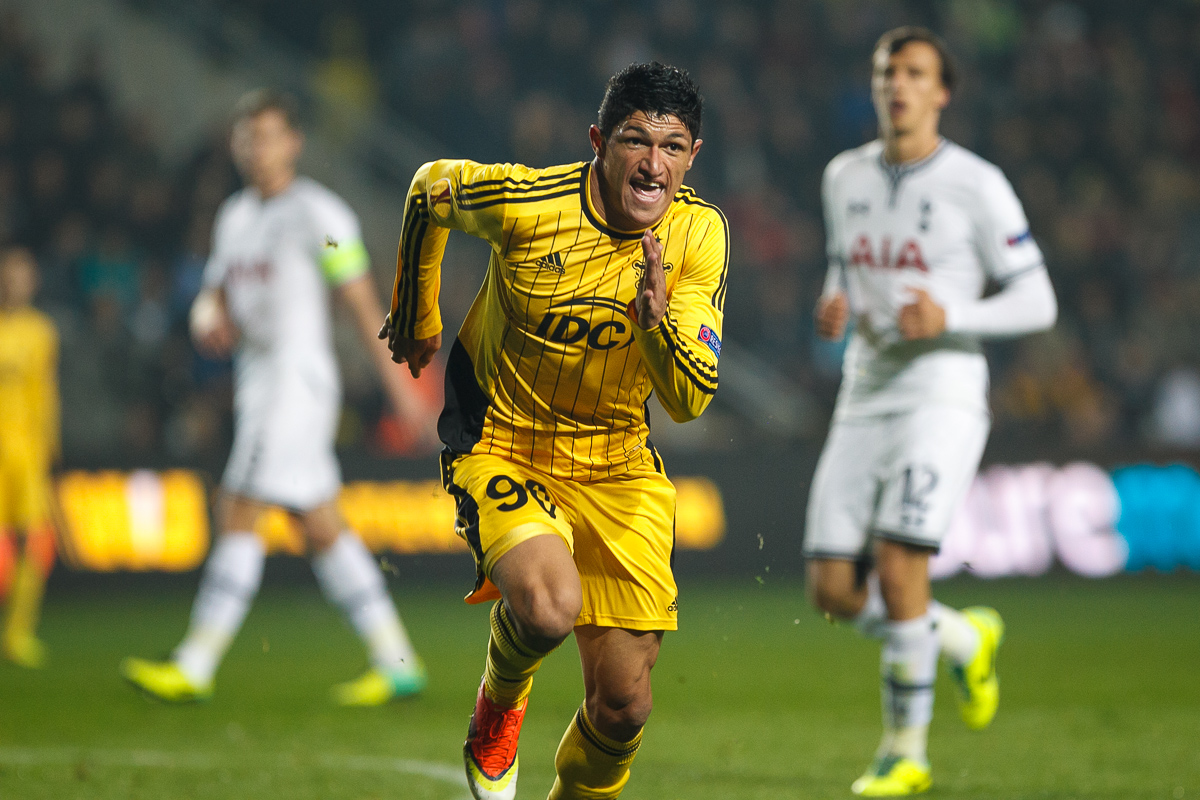 - Can you say that FC Sheriff is your second home?
- If you remember the times when I came for the first time, then this is certainly my home. After I moved to the club from the United Arab Emirates, during my vacation I spent a month in Brazil and then came here. I spent every summer here. Kept fit on the fields of the club, went to the gym. And today I officially became a player of FC Sheriff.
- How has Luvannor Henrique changed over the past seven years?
- I have now become a more experienced player. Not much has changed. I still have the same desires. And I think stability is my best quality. One cannot but have the desire to strive for something. If there is a desire, everything will happen. I will try to give the best in every game. Now I have more experience, I am at a different age and should be an example for other, younger players. I'm ready for anything.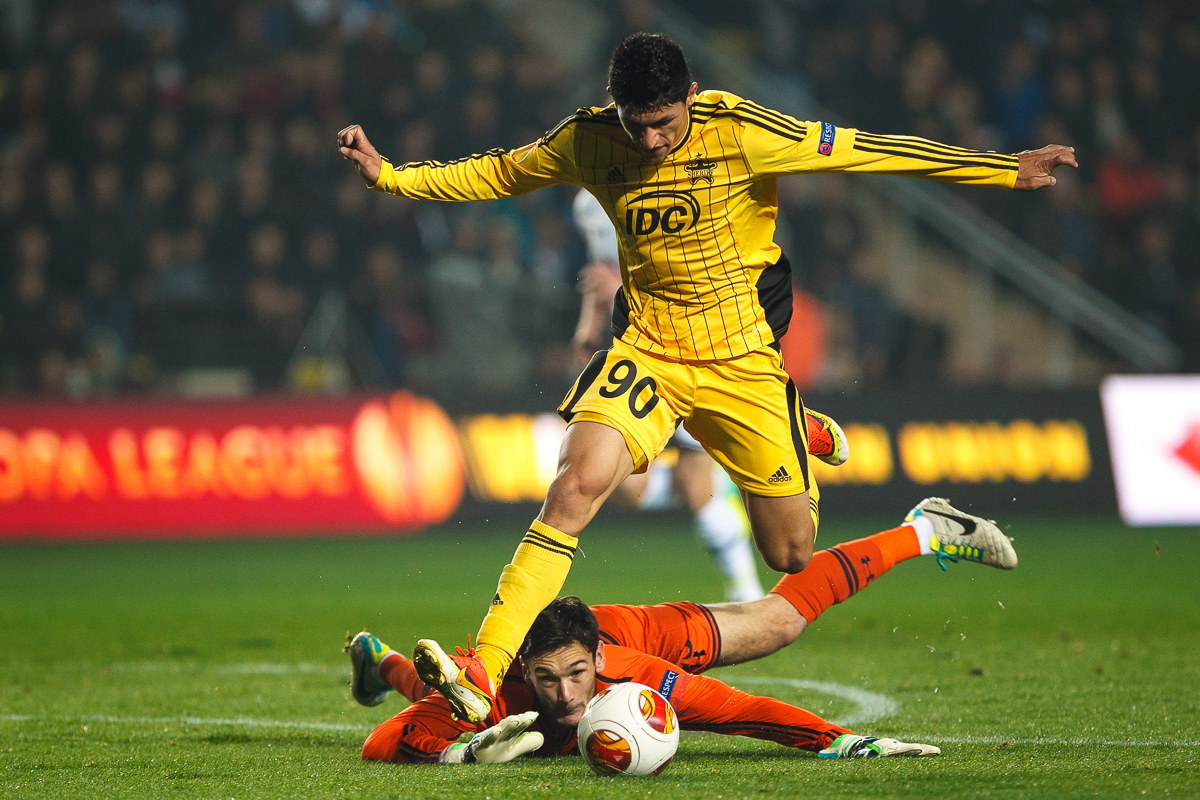 - You haven't scored for FC Sheriff yet at the group stage of the European tournament. It must be changed ...
- I have to fix it. This is one of my goals, which stands before me together with the team. And the second goal is to get to the European spring. Sheriff has already played in the group and it was a little bit short of it to leave the group.
- How did the team meet you?
- Now all the players are new. Only Balima and Pascenco remained. They are already coaching. This is completely different. It feels like I came to a team where no one knows me. I only know Cristiano. But we didn't play with him. Talked more when I was keeping fit in Tiraspol. And we met well. I know everyone who works with the team: masseurs, team manager, doctor. In this regard, nothing has changed. It was nice to meet them again. They remind me of the happy moments that I experienced with the team.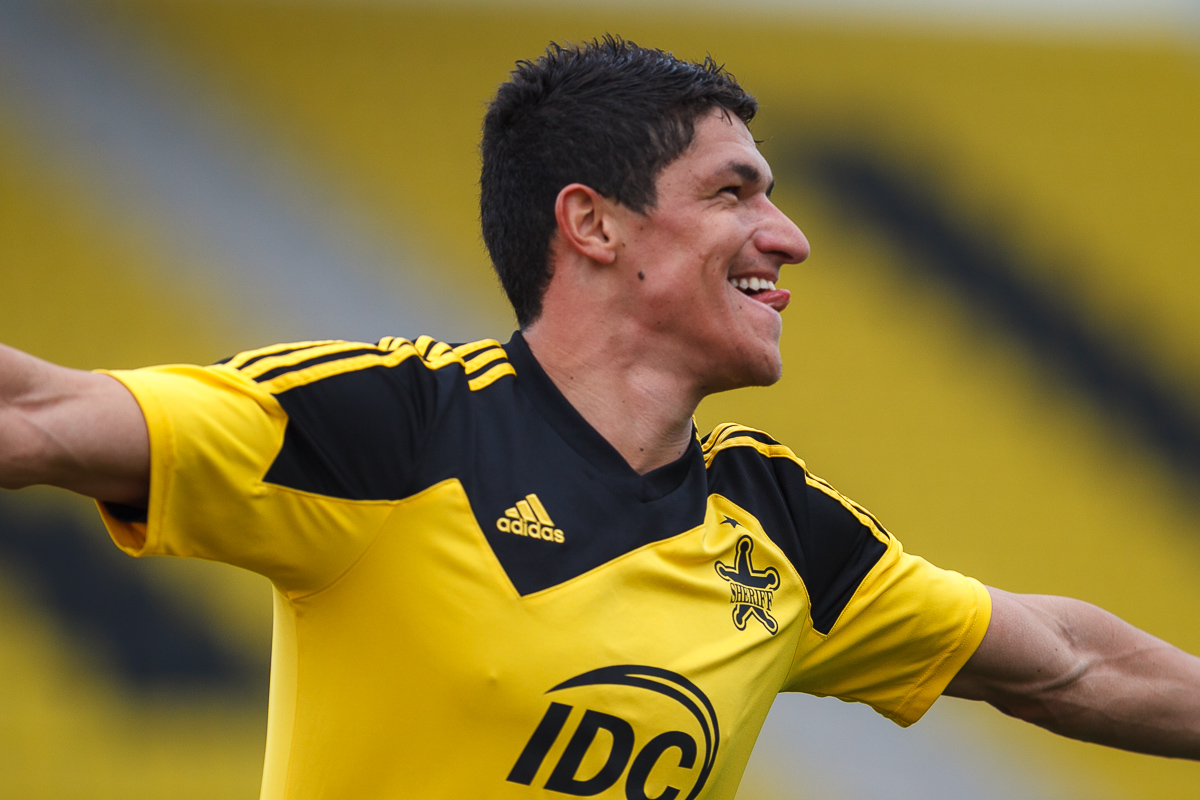 - Well, you need to say something to the fans?
- Firstly, I want to tell them that I feel emotions, but I want to quickly enter the field and show my best football. I want to see a lot of fans in the stands, just like when we played in the Europa League. Secondly, I want them to support us and trust us. We will do our best to take a big step at the start of the season.
FC Sheriff Press Office