Gheorghe Anton: "I would like to wish the team further success and great victories"
FC Sheriff midfielder Gheorghe Anton said goodbye to the club and shared his emotions and wishes.
- Gheorghe, you've played over 80 matches for FC Sheriff - what do these games mean for you?
- Of course, I got invaluable experience in football. Felt a lot of positive emotions and achieved certain achievements. Thanks to the club for the opportunity to prove myself.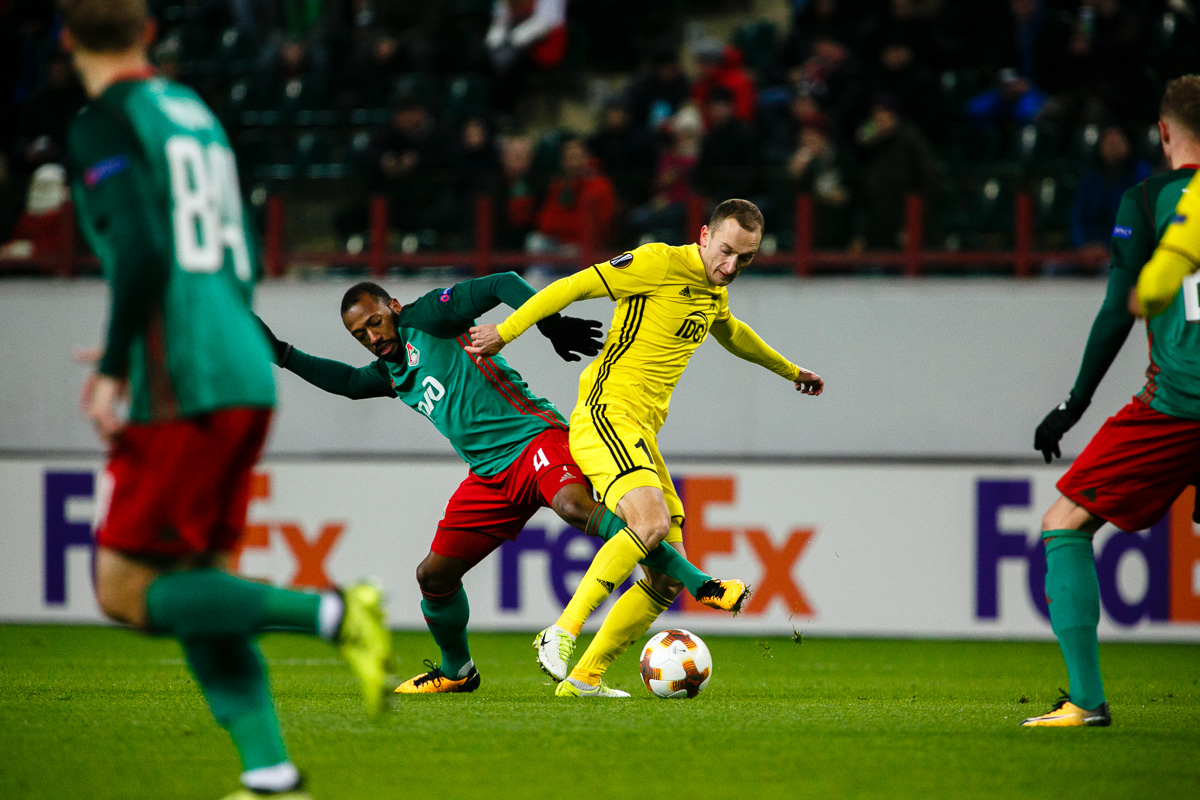 - Before you signed the contract, you probably set yourself specific goals and objectives.
- Yes, I did. I set a goal to play in every game and help the team earn a positive result. I believe that this is not the limit, and I must strive for greater achievements.
- What emotions do you feel right now? Is it hard to part with the club?
- My emotional state is now positive. I spent two and a half years with the team, and I have a lot to remember. A lot of good things happened during this time. But at the same time, I have a certain tense. It's about the fact that peaple close to me remain in Tiraspol. It's sad to leave when you are somehow attached to the team.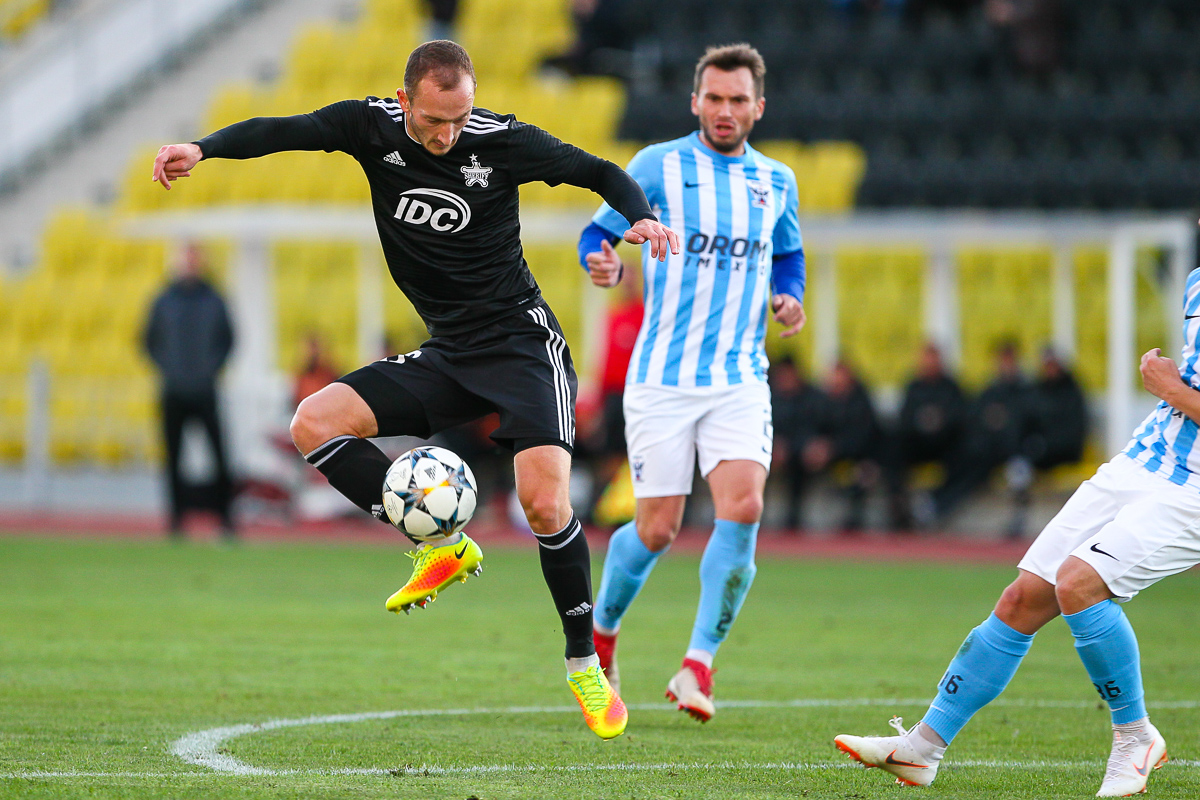 -What about your self-criticism? Are you satisfied with the matches played, or there were still moments that, let's say, did not suit you?
- There were matches that were successful, but I always found nuances in my game that didn't work out. I tried to think and analyze my actions after each match. There is self-criticism and, based on this, I forced myself to work even harder in training.
- Your wishes to FC Sheriff?
- I would like to thank the club and wish the team further success and great victories.

FC Sheriff Press Office