A little bit about the Championship
It is time for matches in Europe, but the domestic championship sometimes reminds of itself. The team of the last tour played, the 15th, was a bit late. No fault of the authors, but now it is not so important.
Features: The players of
FC Sheriff
are five. Yuri Kendysh gets into the team the fifth (!) tour in a row. Can only argue with Cristiano. The player of the tour, also ours - Antun Palic. On the rest - in the description of the authors (in brackets the number of getting into in the season):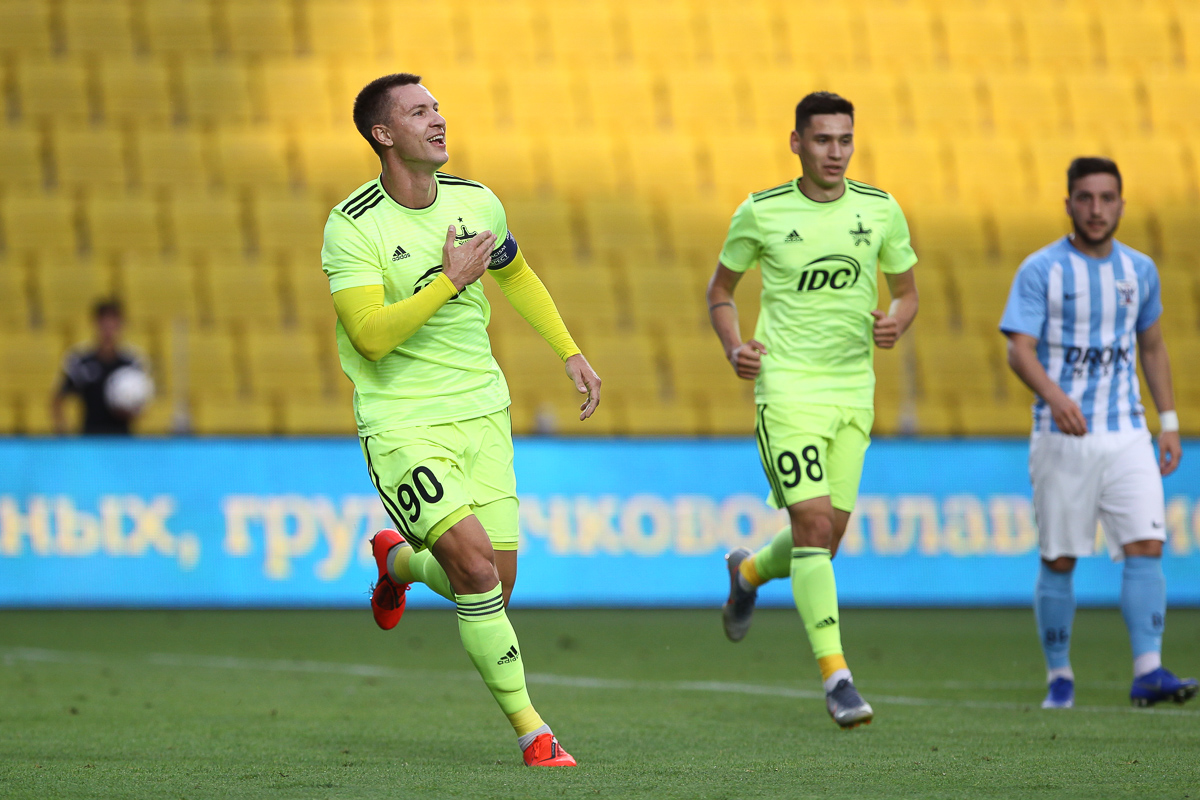 Right central back - Veaceslav Posmac (8):
"In the match against Speranta (3: 0) Posmac proved once again that he is the best central back of the championship. The 28-year-old player of the national team scored one of the goals of his team, won 100% of aerial duels, as well as 92% of all single combats. Posmac has also an excellent indicator of accuracy of passes - 95%."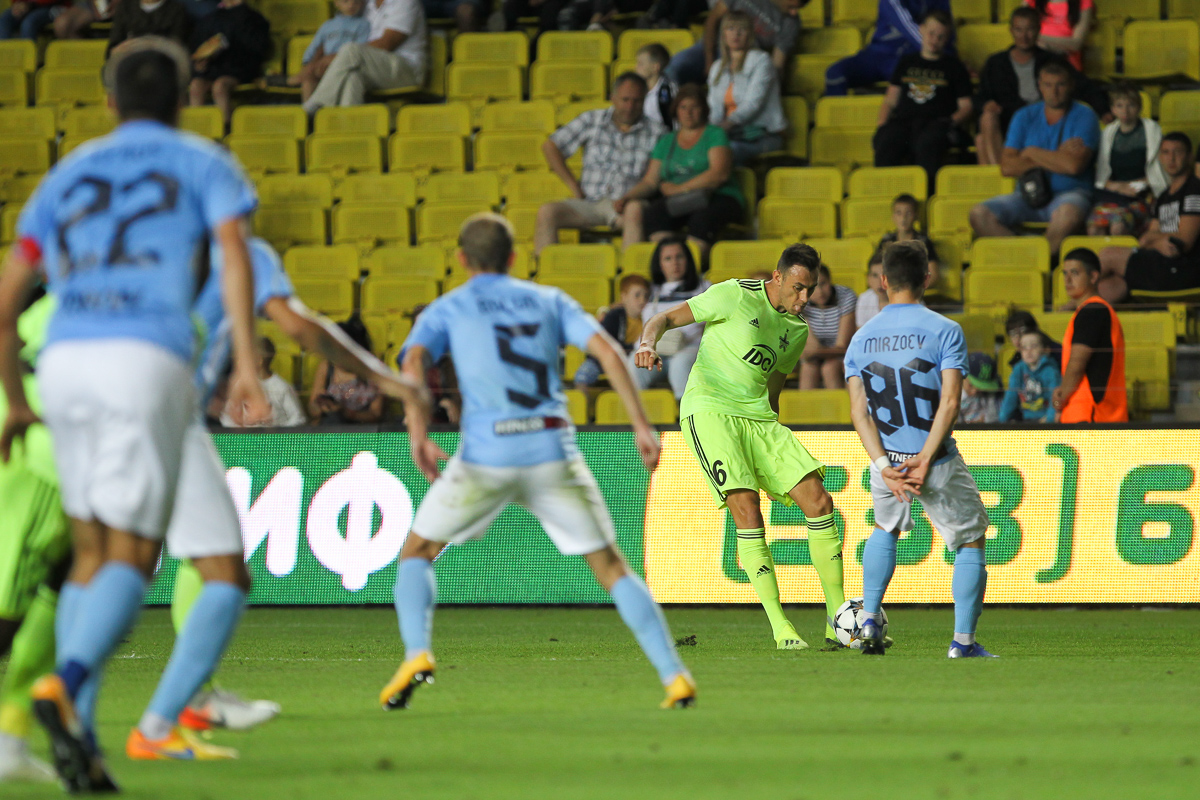 Left-back - Jaroslaw Jach (2):
"The 24-year-old Pole substituted Cristiano da Silva in the game against Speranta (3: 0) and managed quite well. On account of Jach 4 tacklings, 3 interception, 2 key passes and 90% accuracy in passes. Much worse - in combats - only 50% success in the aerial and overall. Not Cristiano, but he managed to cope with the task "...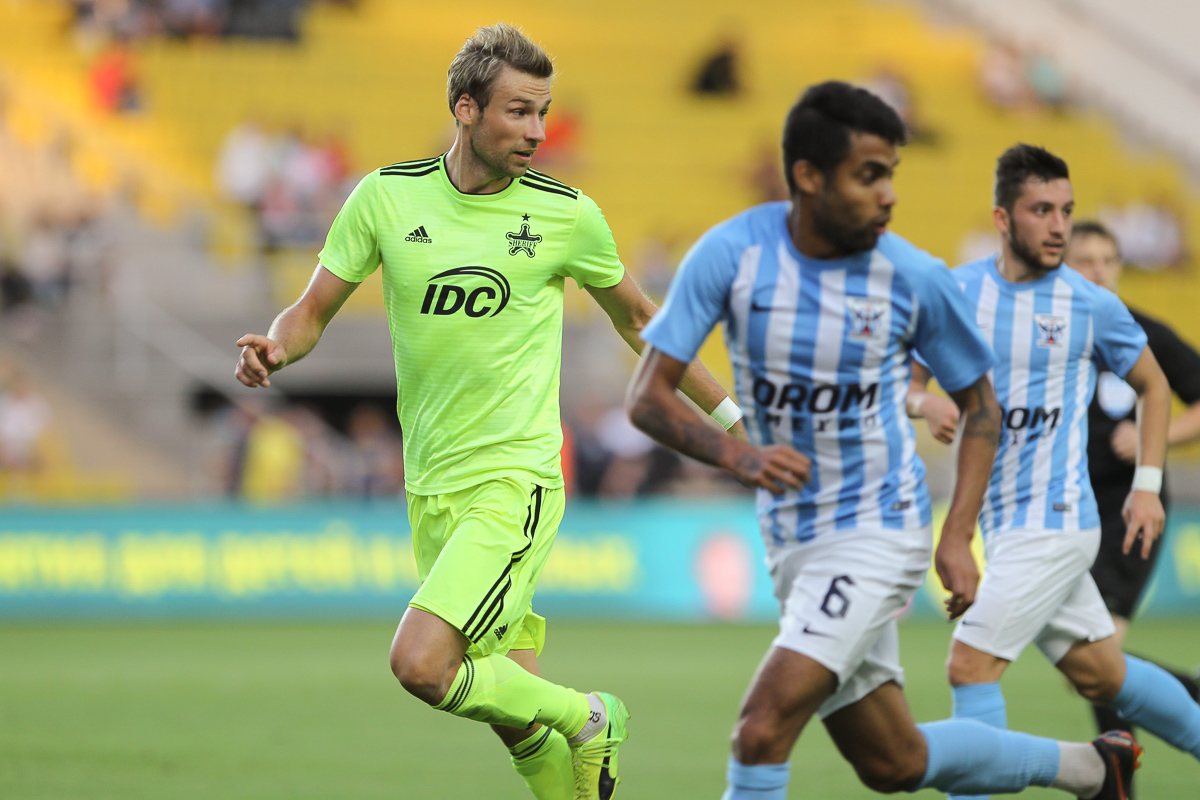 The holding midfielder - Yuri Kendysh (7):
"Belarusian Kendysh got in crazy form. Over the last 5 matches of ND, he has already scored 6 goals and given 2 assists. It is no limit to efficiency. To Speranta (3: 0), he also scored after a corner kick, and struck the opponent's goal 5 shots, made 3 clean tacklings, gave a few key passes and was very accurate in passes - 95%. "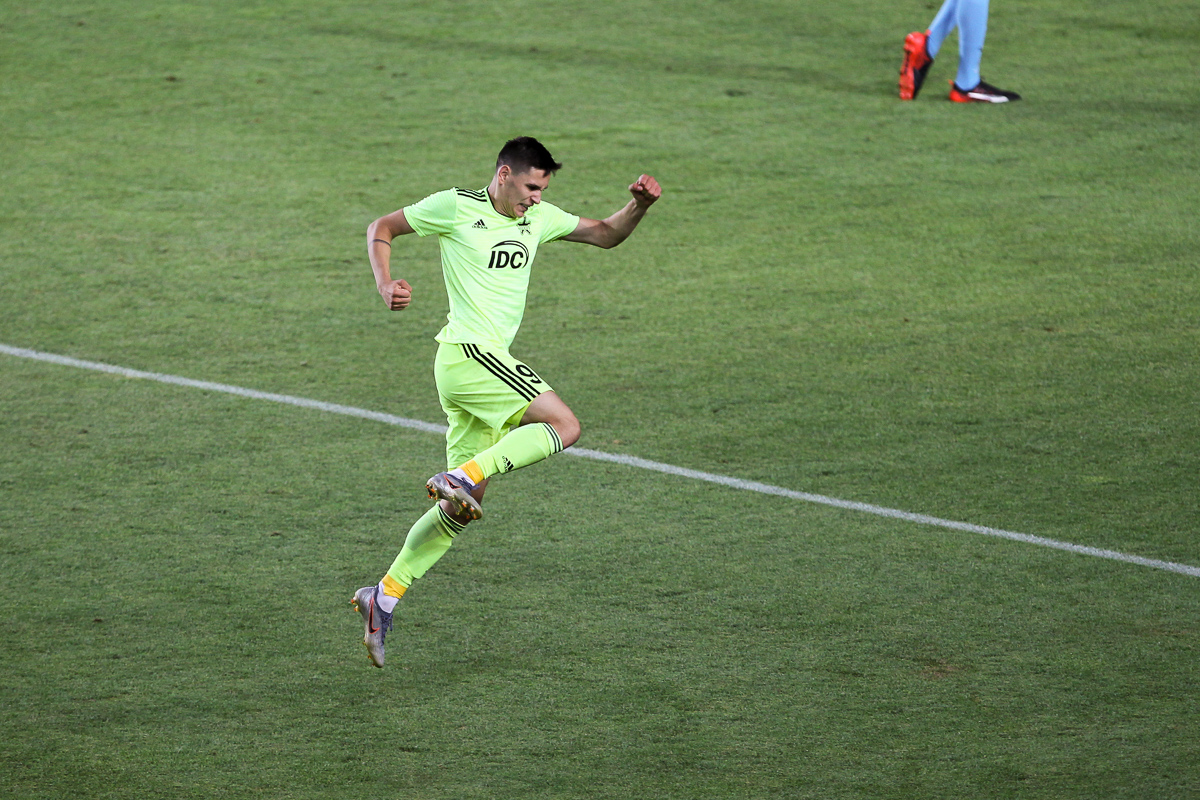 Right winger - Maxim Cojocaru (4):
"21-year-old Cojocaru again showed a good game as part of his team. In the match against Speranta (3: 0), Maxim scored his 4th goal after a beautiful penetration and one-on-one with the goalkeeper using dribbling. Only for the realization of this moment, Maxim can be given a 9 +. Also on the account of the player of the youth team there are 5 groundmoves, 3 key passes, 3 tacklings and 2 shots to the goal."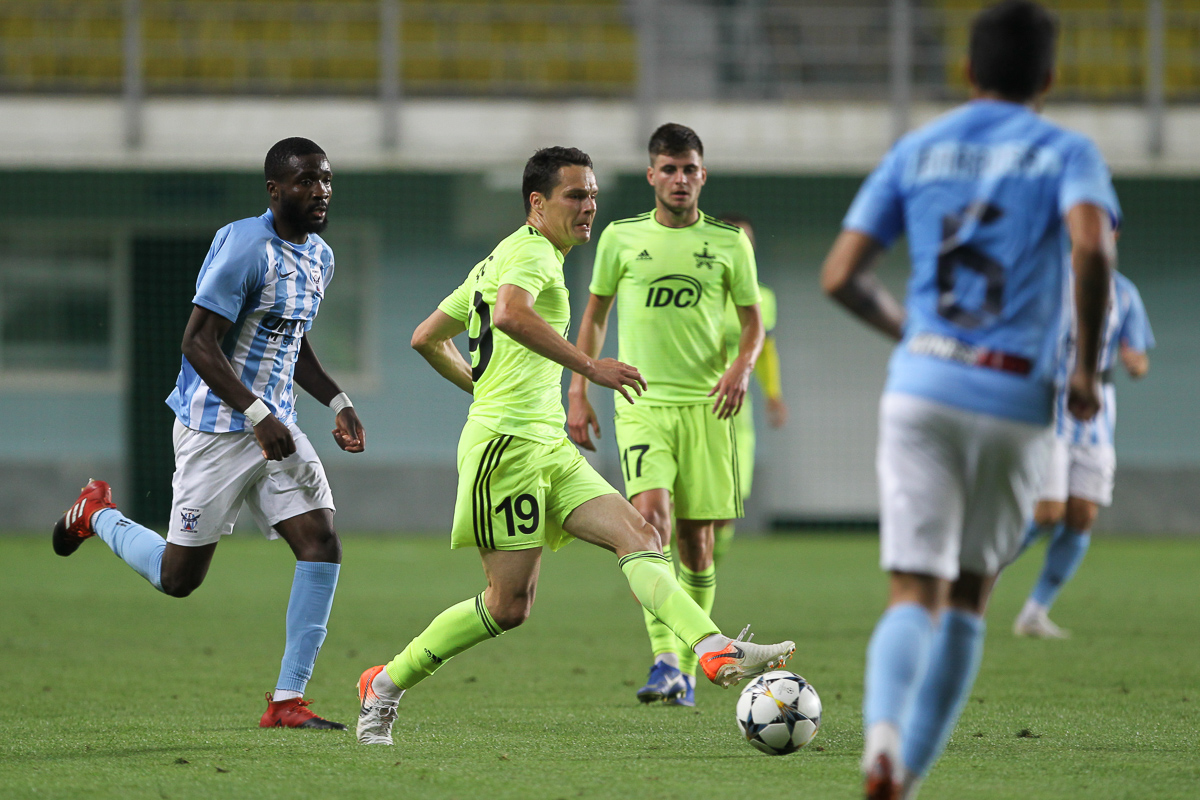 Antun Palic (2), central attacking midfielder:
"Antun Palic is the best player of the 15th tour of the National Division according to SPORTS.md. Antun is the first football player of this season, who immediately gave 3 assists in one match! "
FC Sheriff Press Office